The invitation code you entered is valid and has been approved.
The amount you choose is guaranteed as per our Terms of Service.
Please enter your information and choose the guaranteed amount that you desire: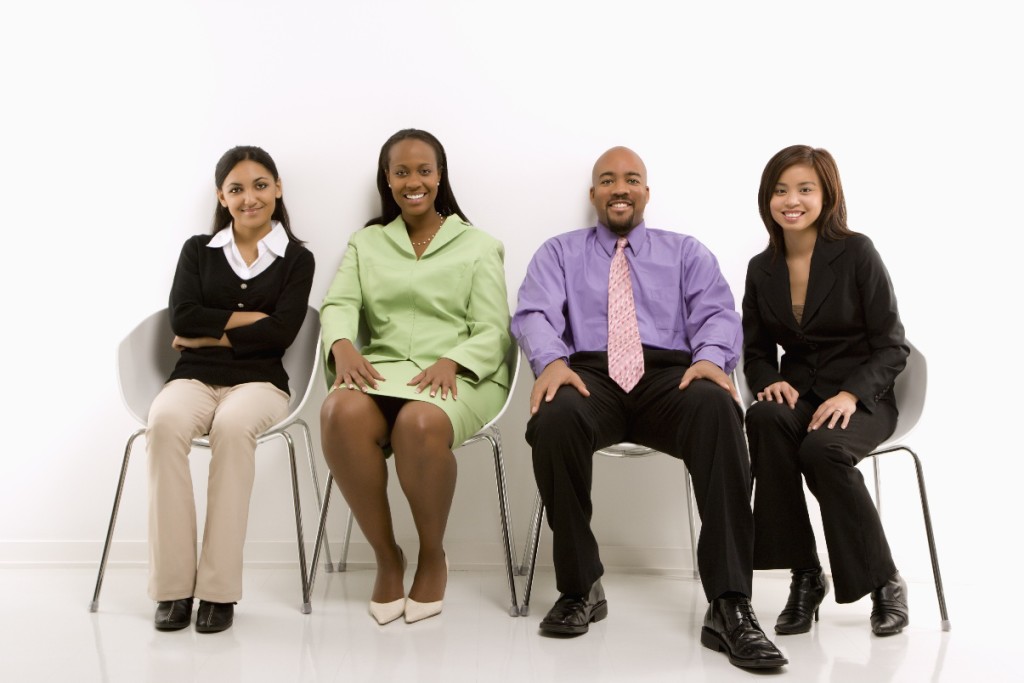 The amount you have chosen is guaranteed and the interest rates start at 4.25% and up. Personal loan terms can be anywhere between 12 and 72 months (1-6 years). To determine monthly payments, use the loan payment calculator.
If you wish to accept, we require a referral fee for our services based on the amount you choose.
Your referral fee is
There are no other fees.
(The only fee we charge is the one-time referral fee. You will not be sent to another company where you will have to send more money. Personal loan lenders will NOT charge any fees. Period. Lines of credit lenders are different. They may SOMETIMES charge fees, but it will usually come out of the line of credit that they extend, although every company is different.)
THIS OFFER EXPIRES
IN 7 DAYS.
In order to proceed any further, we need to receive your referral fee.
As long as your referral fee is sent within 7 days, we will still accept it. If you need more time, please email us.
If you act fast, the whole process can be done within 2 business days, but that's up to you.
GUARANTEE: PersonalLoanGuarantee.com stands behind its guarantee 100%. You will be approved for the amount you request or you will receive a refund based on the actual approval amount subject to the terms of service. We have been providing our services to thousands and thousands of clients over the past 20 years and we have a proven track record of results.
Please click "Continue" for further information and details, or click "Cancel" if you wish to cancel our guaranteed offer.
If the referral fee says "0", you must change the guaranteed amount to an amount between $500 and $99,999 then click "re-calculate fee"
If you have any technical problems determining your referral fee, please click here for the fee schedule.