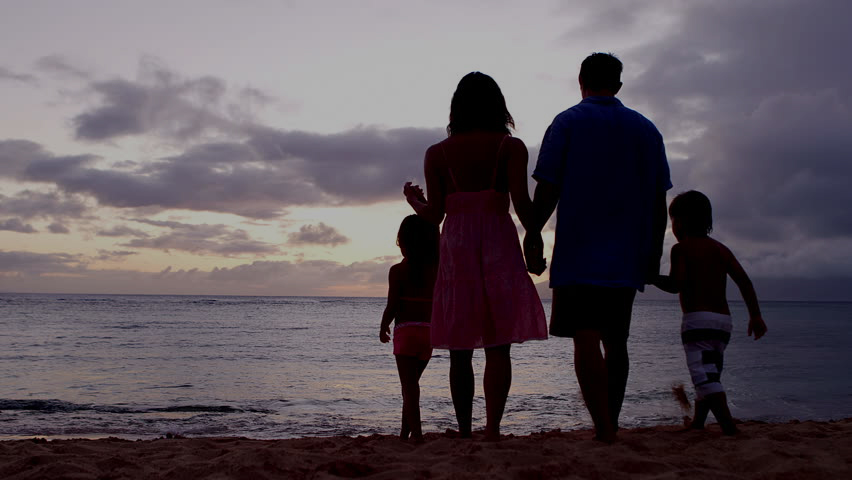 Your Full Form has been submitted successfully!
This information will be provided manually to our Select Partners
within the next 24-48 hours (or less).
Once completed, you will be contacted by email from us. You also may get contacted by phone or email from one of our lending partners, so please be expecting it and answer your phone!
Please remember that if a lending partner contacts you to make you an offer, all they know is that your information has been submitted to them through this Full Form. The lending partners don't know who you are yet and will be looking at your information for the very first time. These lending partners are not obligated to you in any way and have not made any promises or guarantees to you. Our company is the one who has given you our guarantee, and if a lending partner turns you down, don't worry. We have more. Thank you for your cooperation.